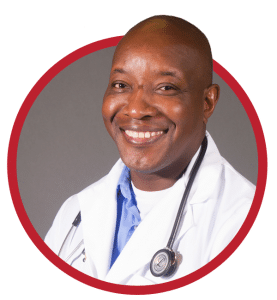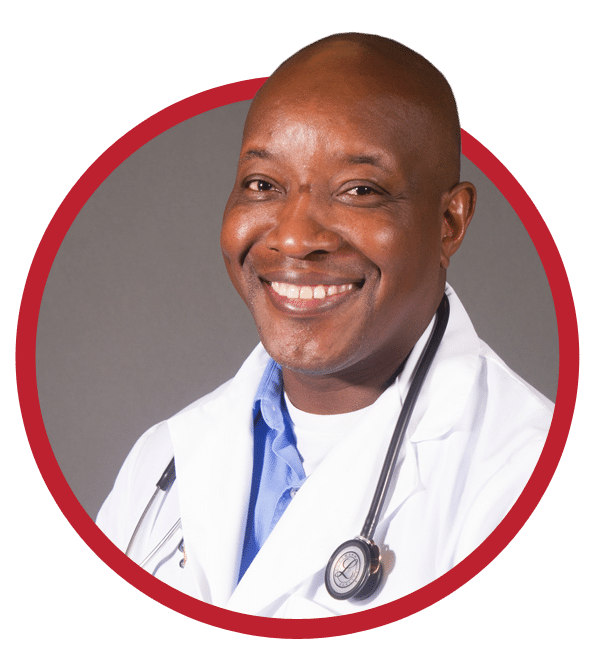 Are you looking for qualified, caring vets in Gilbert, Arizona?
If so, give us a call. At East Valley Animal Hospital, our talented team, led by Dr. Alan Mafara, will answer your questions and get to know both you and your pet. This is an important step because both you and your pet should be comfortable with the vet who will provide care for your four-legged family member.
In fact, there are several things you can do to find quality vets in Gilbert. Before you meet with a vet it's good to do your research. One of the most important things to consider is the vet's reputation. In today's world of social media and 24-hour-a-day information, it's easy to look up a vet online and get immediate results. You can also find positive comments of endorsement.
Another thing to find out about your future vets in Gilbert is what their bedside manner is. Just as human doctors can vary in their approach to our care, so too can veterinarians. For example, some may be quiet in their caregiving while others are more talkative and forthcoming with information. It's important to find a match that fits your style so you get the information you need about your pet's care.
A third thing you should know about your vet is his or her expectations of you. Pets should receive a general checkup at least once a year. Some vets in Gilbert might recommend two exams per year, depending upon your pet's current health. Having an open conversation can clearly address your pet's annual health plan.
When your pet needs care, find a vet or a team of vets who will answer your questions and treat your pets as gently and affectionately as you do. At our hospital, there is no other way. We love your pets as much as you do and provide the kind of service and treatment that you'd expect from a quality veterinary clinic.

So, whether you're new to the area or if you're a new pet parent, give us a call at East Valley Animal Hospital. We want to be an extension of your family and provide the ongoing care that will ensure many more years of furry fun and love!