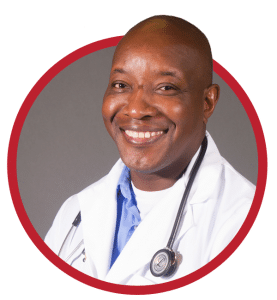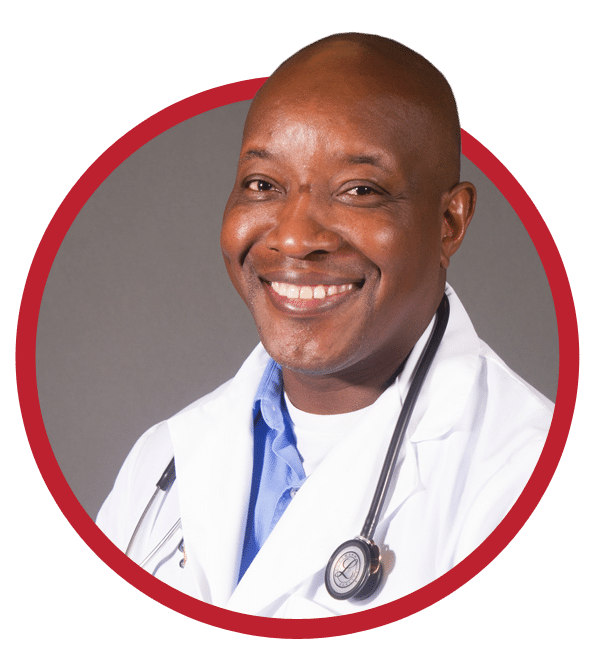 At East Valley Animal Hospital, we know that your pets are part of your family. We understand this because we consider them part of our family, too. We also get that you don't want just anyone caring for your furry family members. You want skilled veterinary professionals who are knowledgeable, friendly, and understanding. You want someone like our very own Dr. Alan Mafara, BVSc.
Dr. Mafara is the owner and lead veterinarian at East Valley Animal Hospital. You would know him anywhere by his infectious smile, gentle manner, and ability to listen to your concerns. And, your pets will quickly recognize him as a friend who loves them and looks after their specific needs, just as he does his own family's Boxer mix, Girlfriend.
As a graduate of the University of Zimbabwe's veterinary school in 1993, Dr. Mafara brings a great deal of experience to our practice. He is well versed in all areas of veterinary medicine, focusing on the health and well being of both cats and dogs. In fact, since moving to Arizona in 2003, he has developed an increased passion for preventive care, orthopedic surgery, and veterinary dentistry. And, as part of his commitment to maintaining your pets' oral health needs, he is currently studying to become a Fellow of the Academy of Veterinary Dentistry. He also spends time perfecting his craft with his mentors at the Arizona Veterinary Dental Specialists.
As you can imagine, providing the best care possible for your pets is Dr. Mafara's number one priority. As such, he makes a point of staying on the cutting edge of veterinary medicine. This means being up to date on the latest procedures and investing in the most advanced technology. As far as Dr. Mafara is concerned, there is nothing too good for family, so he gives his best to yours. That's the way we do things at East Valley Animal Hospital.
If you would like to learn more about how Dr. Mafara and our team at East Valley Animal Hospital can care for your treasured family pets, please contact us today. We welcome you and your pets to join us as part of our family.